Service Details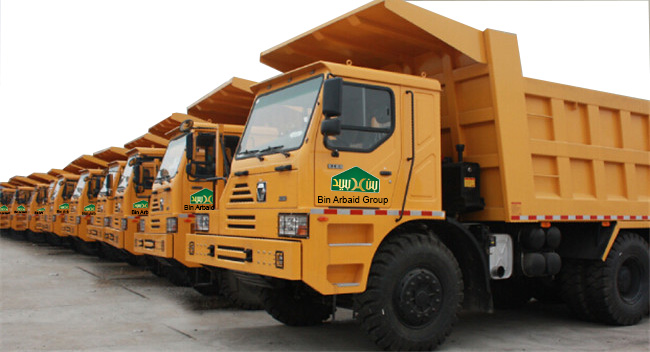 HEAVY VEHICLES
The company also provides services through Renting/Hiring of the following vehicles Equipment and Machinery:
 Light and Medium Vehicles: Pickups, Vans, Land Cruisers, Saloon Cars, Mini Buses etc.
 Heavy Vehicles: Tankers, Trailers, Buses, Low Beds, Boom Trucks, 3-T Pickups, etc.
 Industrial Equipment: Cranes, Diesel Generators, Welding Machines, Compressors, Forklifts etc.
 Construction Machinery & Equipment: Shovels, Excavators, Dumpers, Road Cleaning Tractors, Compaction Rollers, Graders, JCBs and Skippers.
Vehicles for Cleaning and Removal Activities: Removal of Industrial Water, Wastewater and Garbage and any other similar activities.